Skip to Content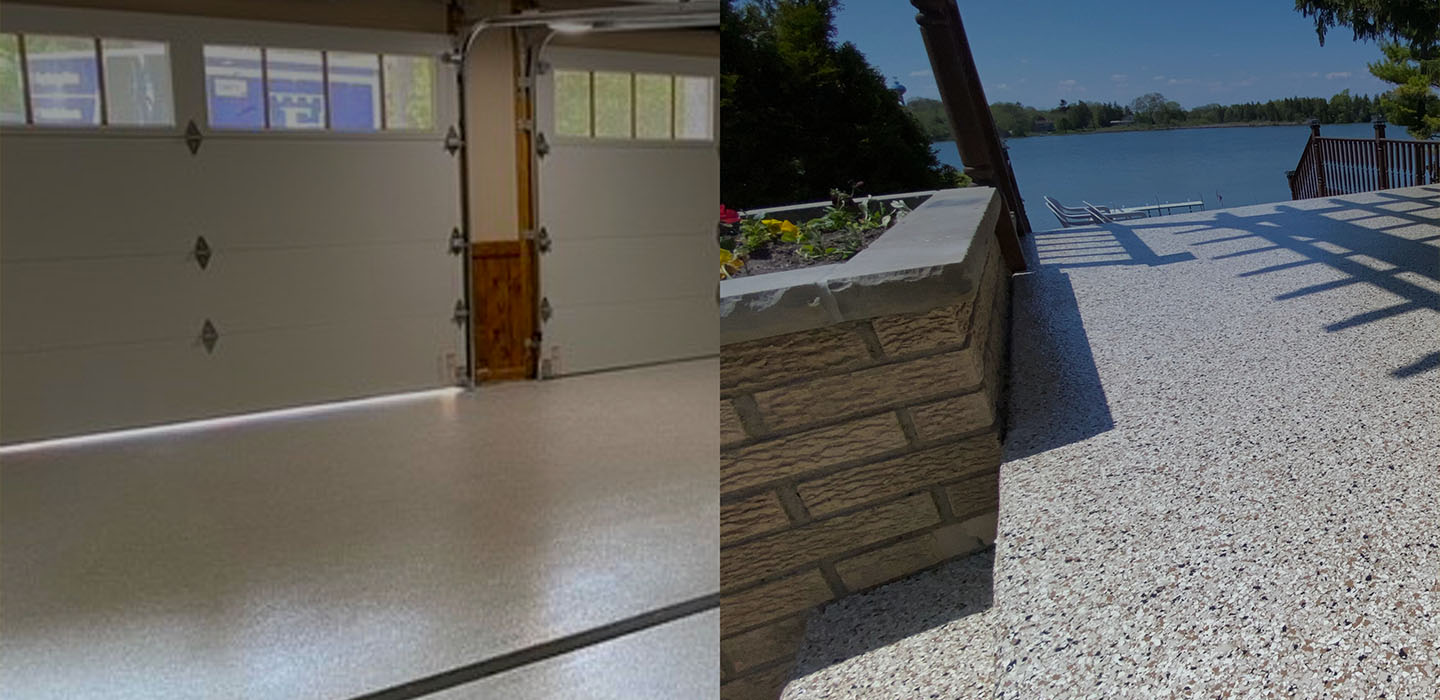 Expand Your Living Space With One Day Floors
Why Choose Our Floor Coating Services
Our business was born out of the idea that there is a better solution to protect concrete and garage flooring in North Carolina. Along with bringing your concrete to life with a beautiful coating. We wanted to find a way to strengthen concrete against damage from vehicles, lawnmowers, salt, chemicals/stains, and other items. We searched the marketplace and found the solution right in our backyard. We are proud to sell products made in the USA for North Carolina! Our family-owned business has over 25 years of combined experience in decorative concrete, concrete coatings, to bring you the expertise and a superior product. Our floor coatings provide all of the following benefits:

Skid Resistant
Unlike standard concrete floors, this floor coating will not be slippery and it's easy on your feet.

Low Maintenance
Our coatings are easy to keep clean because they are non-porous and impermeable to liquids, oil, and other harmful substances.

Durable
Our floor coatings are four times stronger than the epoxy alternative, protecting your slab for 15 years.

One Day Installation
The application of our coatings won't disrupt your daily life. We'll prep the floor and apply the coating all in one day.

100% UV Stable
Our coating will not be damaged or discolored by the sunlight.
Upgrade Your Concrete and Expand Your Living Space With These Example Areas and More…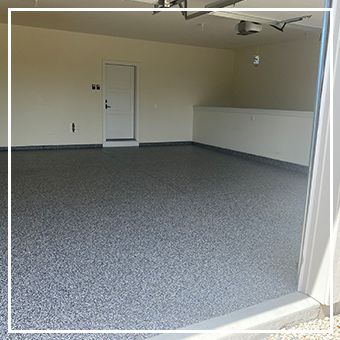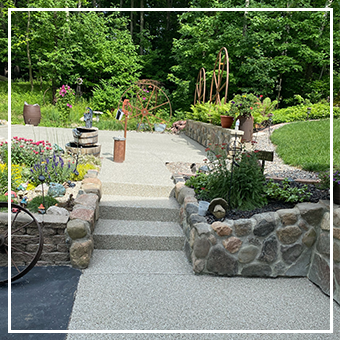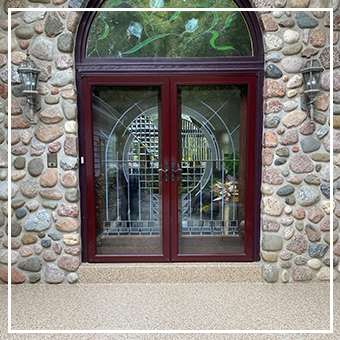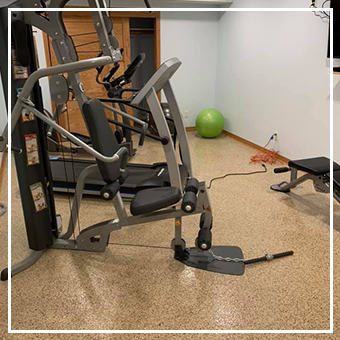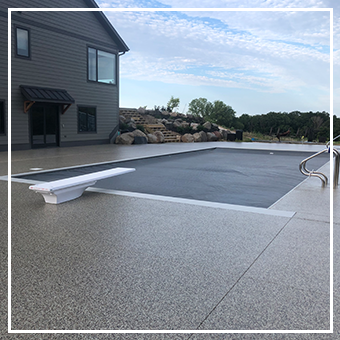 Fortress Floors of North Carolina
Phone
919-696-2422
Hours of Operation
Monday – Friday: 7:00 AM – 5:00 PM